Jobs in Djibouti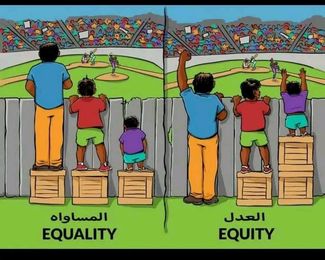 50,000 FDJ
Je suis jeune fillette licence économie gestion de université Djibouti je suis à la recherche d'emploi ou une poste stage inshallah kheir
50,000 FDJ
134 total views, 4 this week, 0 today cherche un agent pour une salle de musculation : doit avoir un physique sportif, ne fume pas ne khat pas
478 total views, 20 this week, 4 today Je cherche un travail de chauffeur. j'ai une expérience plus que 14 ans de conduite mon permis de 2008, je suis arabe.Permis B.
9 this week, 2 today Nous offrons des postes de stagiaires pour ceux qui souhaitent acquérir une expérience professionnelle.Aucune expérience n'est requise car une formation sera fournie. Vous devez faire preuve...
881 total views, 16 this week, 2 today Je suis un jeune de 25 ans qui se fatigue pas prêt à tout je voulais être un bon agent liaison j aime me déplace et prendre le risque de me retrouve bloqué dans le embouteillages je sais place le...
272 total views, 12 this week, 4 today Salon de coiffure à la recherche d'une femme qui tresse pour nous qui sait tressé le perruque et les cheveux.
163 total views, 10 this week, 1 today 6,000 FDJ
Installation et lavage des climatisation ou réparation en panne domicile ou bureau.Contacte nous pour avoir un service de qualité
6,000 FDJ
2 this week, 1 today Red Sea Automotive (RSA) is, a subsidiary of Inchcape Plc an international organization based in UK, founded in 1989 and operating in Djibouti free zone with a track record of successful growth over the...
148 total views, 0 this week Vous êtes à la recherche d'un individu hautement qualifié et polyvalent. Qualifications:Enseignant Universitaire, Formateur Professionnelle, Comptable, Financier, Contrôleur de Gestion...
426 total views, 6 this week, 2 today La Banque mondiale souhaite recruter des firmes et des consultants spécialisés en interprétation simultanée et en traduction. Les personnes intéressées soumettront leurs candidatures au plus tard...
1326 total views, 30 this week, 6 today