This classified is no longer available.
English Strengthening Lessons from American Teacher in Djibouti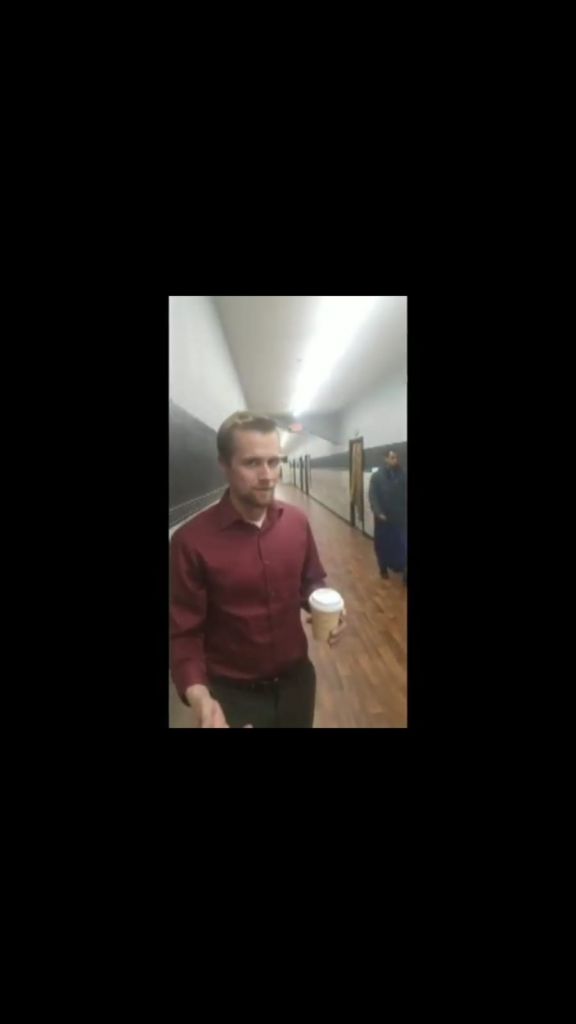 My name is Karsten Please and I am an American living in Djibouti. I am an English teacher who is offering tutoring services in Djibouti.

My listening and speaking course will help you LEARN AND RETAIN English language skills. Many Djiboutians learn English as their foreign language of choice. As you may or may not know, if a foreign language is not used, it will be forgotten. Listening and speaking sessions will not only improve your accent, give you confidence and provide you with strategies to use English, but it will help you retain your vocabulary and grammar for years to come.

Price varies based on the needs and location of the student.

Email and WhatsApp are the best options for contacting me.