Get your ad on dahaboo today
dahaboo.com is one of the most popular Internet service in Djibouti with over 100,000 visits every month.
Advertising on dahaboo digital platform connects brands to engaged audiences searching for goods, cars and houses. Our website reaches a highly desirable audience for businesses - car dealers, property managers... Contact us via WhatsApp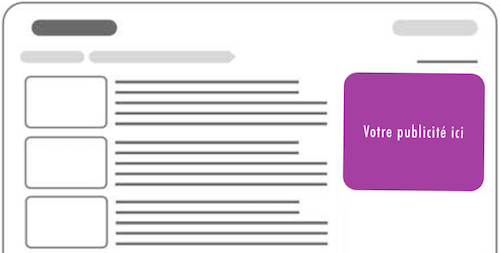 ---
Why Advertise on dahaboo ?
Attract more customers
You're looking to bring in new customers to your shop ? dahaboo can help your grow your business.
Reach the right people at the right time
Your business is promoted in front of thousands of potential prospects searching for goods, cars, houses and best deals.
Easily advertise online
Getting customers starts with getting noticed. Stand out from the competition to capture people's attention.
If you need us, we're here to help
Have questions about how to advertise on dahaboo? Contact us via WhatsApp +253 77 ​​​12​ 61 33.